Our solution's
Our Ethics Reporting System integrates a whistleblower hotline, case and research manager. This allows you to monitor your organization through the eyes of your employees, partners, suppliers and customers.
We provide a range of services that, being integrated, comprise the only service that covers all elements to operate an efficient whistleblower hotline that adapts to the stipulations of your Code of Ethics and Conduct, to correct and take the necessary actions.
In the past, only a complaint's box was needed to comply with a Compliance Program; but it is necessary to professionalize the service by hiring a third party with reliable tools that provide confidence, anonymity, security and ease for both the operation and for hotline use. Toll free phone number and in-voice
Toll free phone number and in-voice
Local and international numbers, customized and vanity numbers available. The service includes IVR (Interactive Voice Respond) in-voice to receive cases through an interactive phone menu, informants can send their reports following the automated instructions when calling outside of regular serviced hours (if not using 24/7 service). App for IOS/Android
App for IOS/Android
Mobile app available for iOS and Android. It can be personalized in all our service plans, send reports, receive push notifications, informants can send evidence directly from their cameras and start a conversation with investigators anonymously. Web Assistant and Mobile Website
Web Assistant and Mobile Website
A dynamic customized web questionnaire that guides the informant through the options aligned with your organization's structure and any required information. E.G. order, tags, report classification, parties involved and all necessary information for an effective investigation process. Chat
Chat
Whistleblowers can start a secure conversation from the public website where our advisers walk them through the reporting process. Informants receive a personalized service and have access to a whole array of tools to send additional files if necessary and even to receive feedback afterwards. E-mail
E-mail
An custom domain email account which is able to receive reports which is processed with advanced software creating an effective line of conversation. Custom Channel
Custom Channel
Depending client's specific needs we can implement various different custom channels on request such as: Whatsapp, Wechat, SMS, Skype, client's extension switch or a compliance extension for a compliance tool among others.
see more
Interaction languages
All our technological and service platform is compatible with all the languages that our clients require.
We currently have support in 7 languages, extending it to 170, through simultaneous telephone translation. Contact Center Advisers
Contact Center Advisers
Personnel with forensic investigation training and experience to receive reports and advise informants. Our staff has been trained in interrogation, lie detection, crisis management and response protocols in line with each client's organizational structure to optimize the gathering of information that will allow an effective investigation of each case. Customized investigation workflows
Customized investigation workflows
An investigation workflow shows the procedure followed to close each report. This changes depending on the role of each user. Our clients can modify the order and name of each step in the workflow to best comply with the policies and procedures of each organization.
Report Follow-up
Report Follow-up
It allows informants to follow-up on their reports with a unique report number with which they can consult their report status, add information, add further offenses, evidence, know the outcome and respond through internal anonymous messages and investigator enquiries. The informant is alerted to each action taken through email or push notification on the mobile app.
Compliance with local and global information privacy laws and regulations
Compliance with local and global information privacy laws and regulations
INAI - Mexico CISPE, model clauses from UE, FERPA, GLBA, HIPAA, HITECH, IRS 1075, ITAR, My Number Law [Japan], DPA from the UK – 1988, VPAT/Section 508, EU Data Protection Policy, Privacy Laws [Australia], Privacy Laws [New Zealand], PDPA – 2010 [Malaysia], PDPA – 2012 [Singapore], PIPEDA [Canada], Spanish Protection Laws, among others. Alerts and notifications
Alerts and notifications
Notification service via email and/or push notifications through the mobile app of events related to the reports for users and informants. Each member is informed by daily summaries of new cases, changes in the investigation flow, report updates, personal messages, investigation activities, among others.
Receiving methods
Receiving methods
EthicsGlobal's methodology allows each client to have customized receiving protocols, e.g. business areas, work sites, types of reports (suggestions, reports, areas of opportunity, acknowledgments, among others) and any information that your organization may require. Our entire ecosystem of services is synchronized which automatically allows customized questionnaires. Risk Assessment
Risk Assessment
Our case manager has a simple box to define the risk of each report which utilizes 4 indicators: risk category, asset at risk, threat and liability. This in line with ISO 31000. As time goes by you will have evidence based indicators about the risk within your organization. Quality Control
Quality Control
The Ethics Officer is in charge of double checking each report, from proper drafting to carrying out proper reaction protocols. Under certain circumstances the Ethics Officer will contact the client personally. Our quality controls verify each case for: severity, correct classification, at risk anonymity, repeated cases, verifying an investigators impartiality, adviser's comments. Secure Access Controls
Secure Access Controls
Secure access controls with corporate policies to manage users according to governance frameworks and IT COBIT 5 physical and logical security management.

Complete monitoring, managing, solution and analysis for cases through our unique software.
see more

Guided through Best Practices throughout the investigation until the solution of each case based on evidence.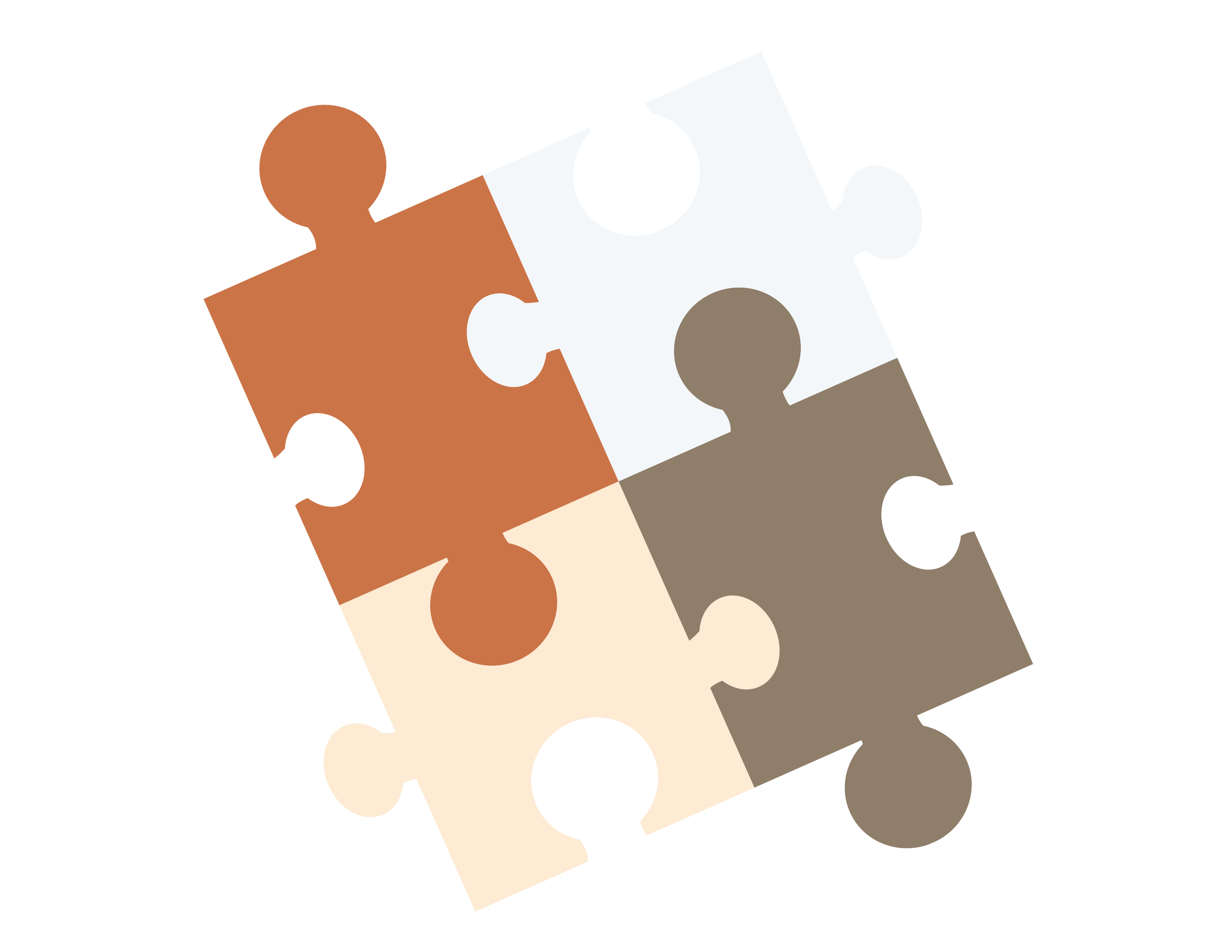 For the efficient resolution of cases a structured work plan is needed.

The investigation plan is divided in to activities, which can assign different people to be in charge of collecting evidence, interview witnesses and finally provide a result in each report.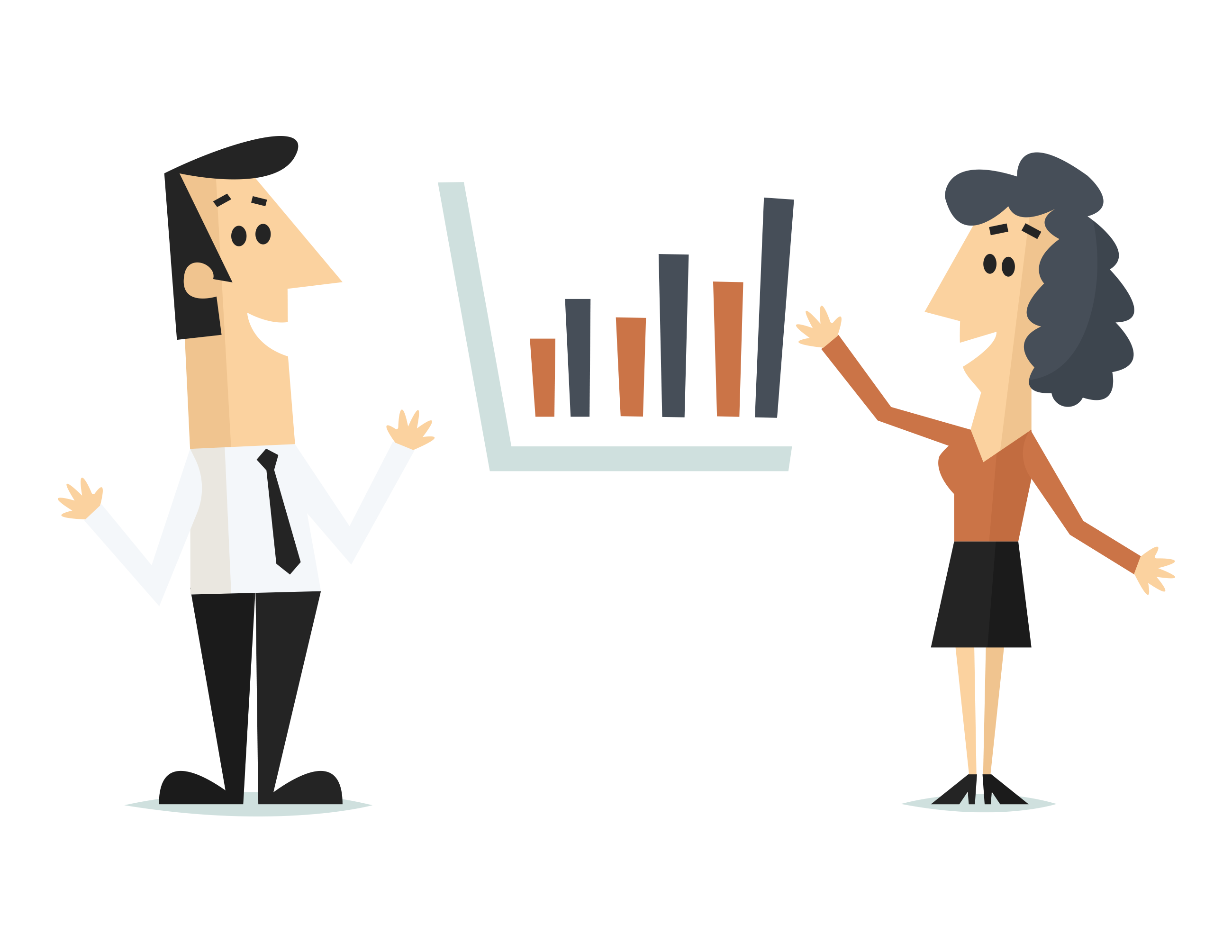 With the purpose of creating an effective investigation plan, it is necessary to have a solid foundation that is able to show a complete picture of the case. A complete evaluation is fundamental.

Following simple instructions it is possible to have a log of all necessary elements to begin an investigation plan.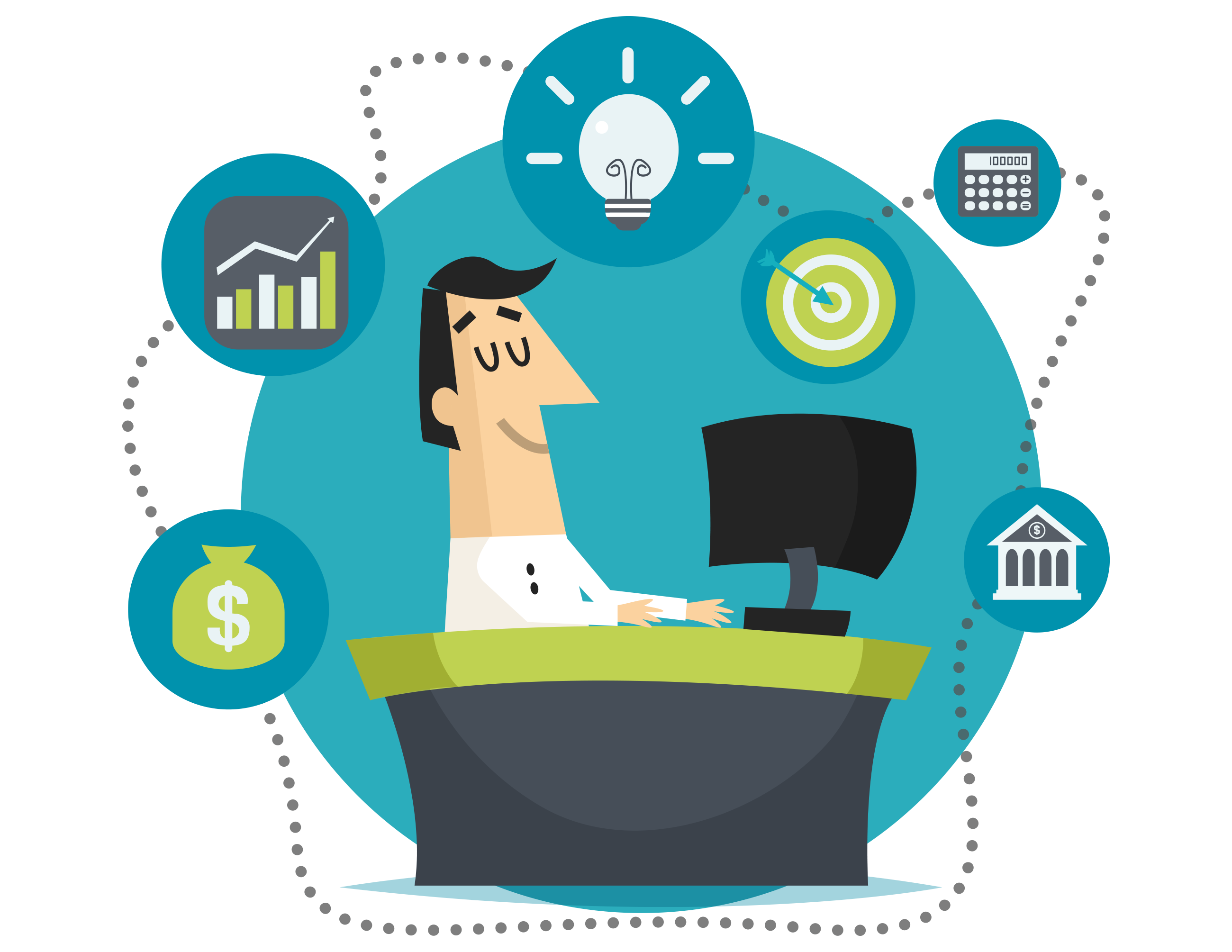 Interviews are a fundamental part of a case's investigation process, keep track of interviews with the parties involved, whether they're offenders, victims or witnesses.

Keep track of key questions, issues, program appointments and reach a conclusion.

It's simple, just follow the instructions and recommendations to fill in the required fields.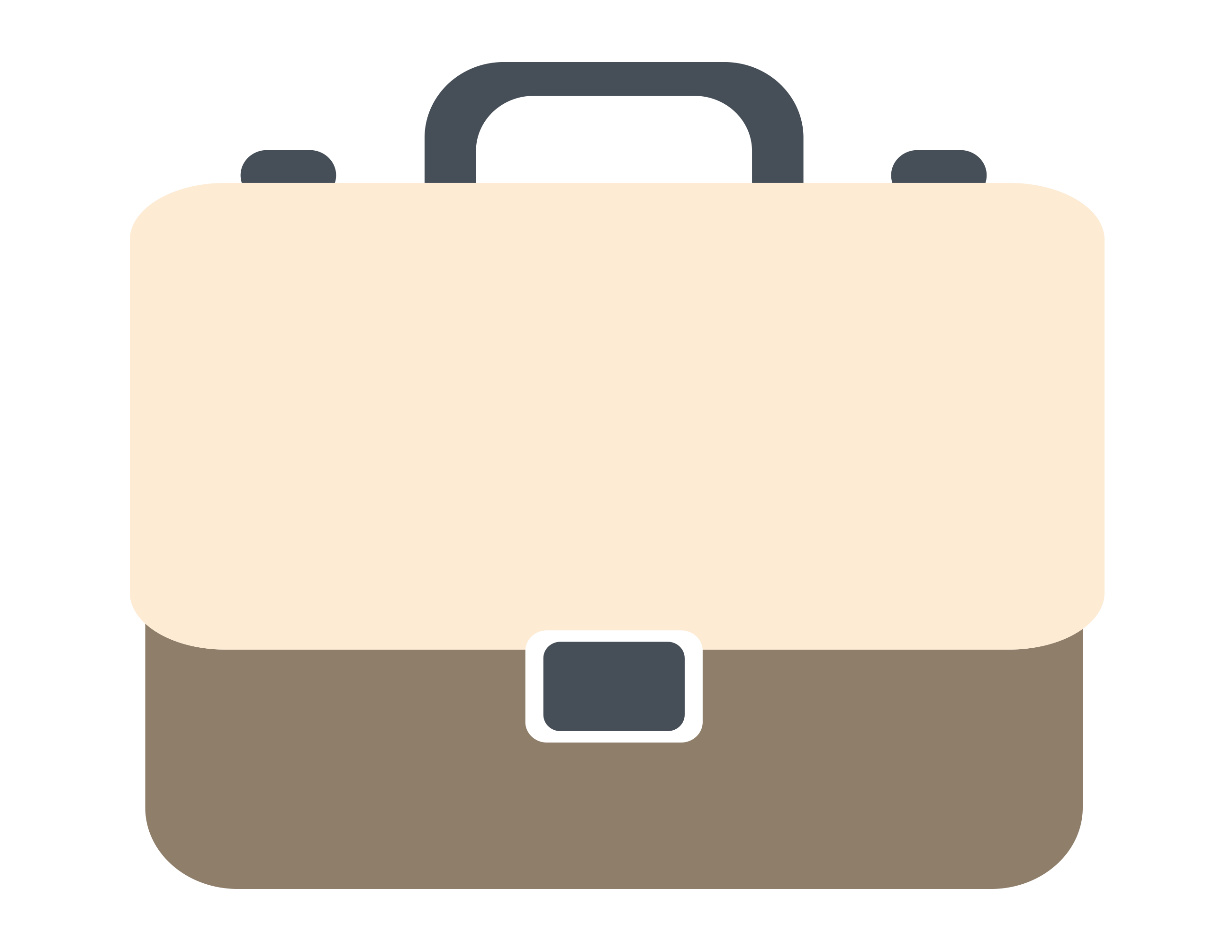 You can attach files and text as evidence related to departments or people involved, provided by informants or the investigation team. This evidence can be founded or unfounded at first instance but it is advisable to not throw out any evidence until concluding the investigation plan.
see more

Online Awareness Campaign Materials
Materials
We provide full support with the online awareness campaign from creating the creative concept to the materials and of course having full access to our catalog of brochures, posters, cards, and emails. Public Website
Public Website
Includes all necessary information and documentation: organization's corporate image, how, when and why to report, etc. A custom-built website is designed for each client. Training for System Users
Training for System Users
Manuals, face-to-face or remote training for collaborators, includes a bi-weekly bulletin with specific topics to strengthen the awareness campaign.
×
see more

Corporate Ethics E-learning
Face-to-face and online training on topics about corporate ethics.
Online Learning System includes: in-depth videos, infographic presentations and an interactive evaluation for each module.
Each member of the organization will learn what is necessary to maintain and encourage a healthy ethical work environment and the correct use of your organization's ethics reporting system.
Available courses Include:
Ethics in the workplace.
Corporate Ethics – designed for board members.
The introduction and proper use of the Ethics Reporting System.
Case Investigation - designed for investigation supervisors.
Identifying unethical behavior.
see more Information Security
Information Security
In full compliance with ISO27001 and many other practices that protect your information like NIST and COBIT 5. All information is encrypted during transit and storage. Software Factory
Software Factory
Our in-house software factory is constantly developing and updating our selection of apps and tools. Being that all our IT team is in-house and not a third party almost everything can be customized including the type of modules as well as information design. Tech Support
Tech Support
We offer tech support for users via our helpdesk, phone, email and online chat for any queries or problems with the service. Ethics and Compliance Best Practice
Ethics and Compliance Best Practice
We can help with creating or reviewing your code of ethics. We can also provide consulting for: recommended policies in the code of ethics, creating an ethics committee, bylaws and necessary profile for members of the ethics committee, ethics officer's role, employee sanctions, difference between code of ethics and bylaws, privacy bylaws, investigation processes, proper use of the ethics reporting system, etc. Machine Learning
PRIS (COMING SOON.)
Very soon we will use machine learning algorithms and data mining to predict future cases. We will use anonymous information from tens of thousands of reports offering invaluable inside information and make predictions based on data.