Luivan Portilla founds EthicsGlobal's sister company Webservice, one of the first business solution software companies in Mexico and the first to create an ethical service or whistleblower hotline.
Webservice starts specializing in the design and development of systems for investigating and managing cases related to ethics.
After Sarbanes-Oxley is enacted, Pinkteron, the world's premier private investigation company owned by Securitas AB, the world's largest security provider, asks Webservice to develop a superior Ethics Reporting System. The first application is developed exclusively for Pinkerton clients.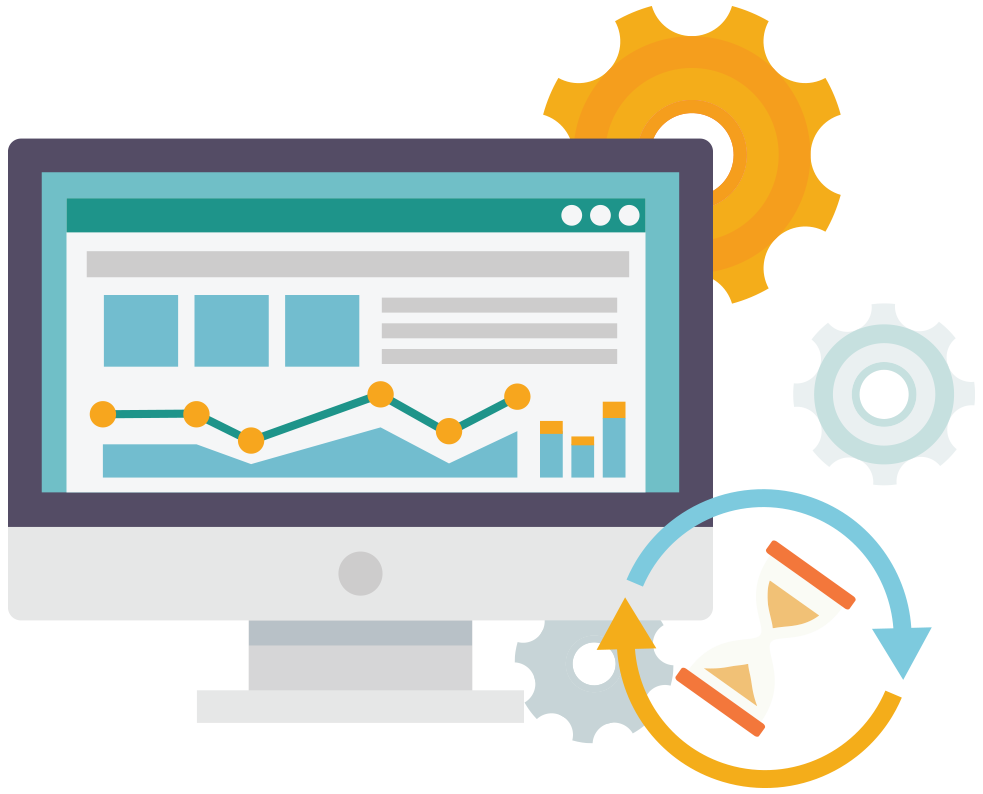 EthicsGlobal expands outside of North America by landing in Brazil and adds a third language (Portuguese) from its original English & Spanish offering.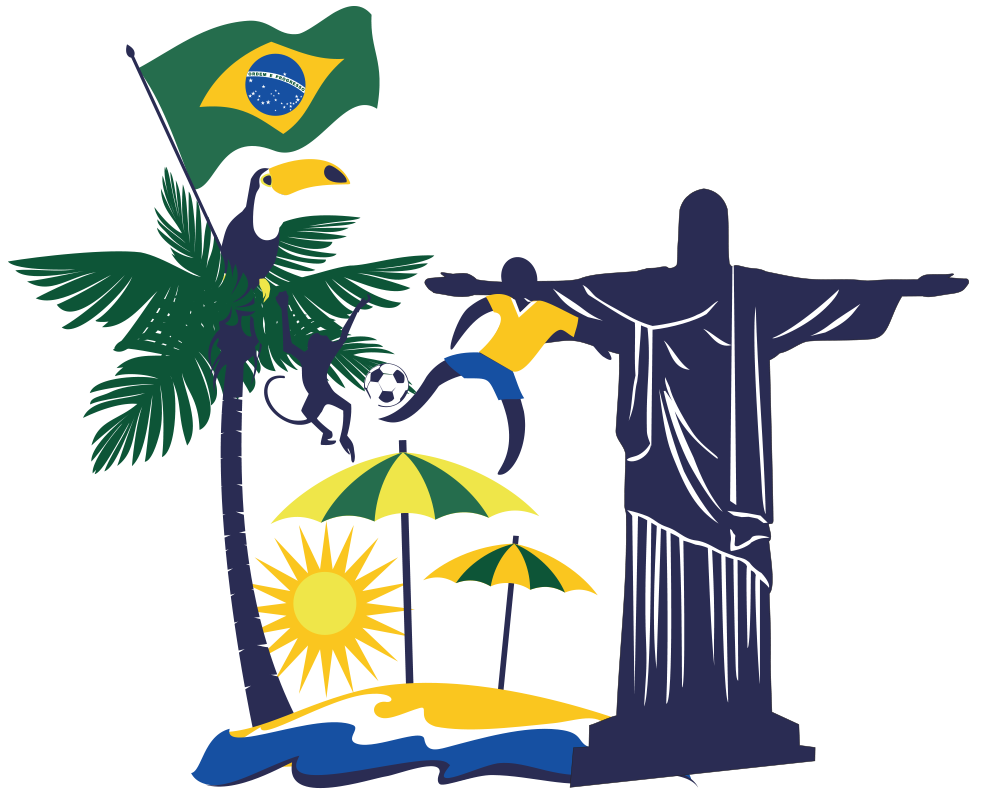 V 2.0 of the ERS (Ethical Reporting System) is developed with more than 20 new functionalities.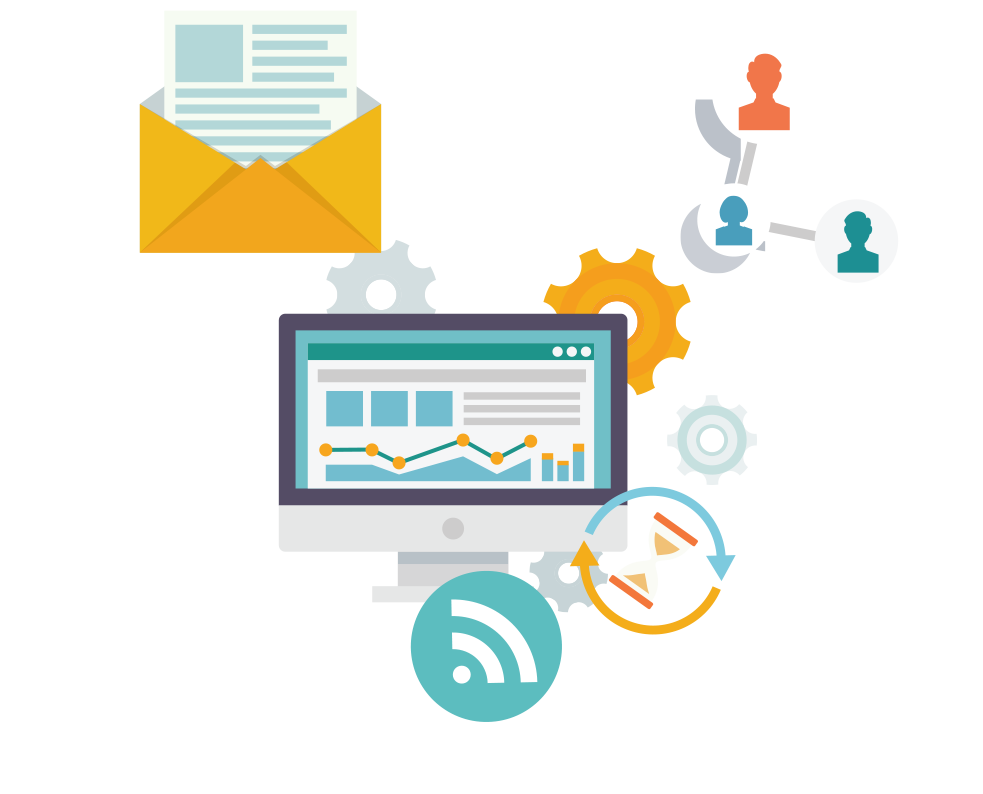 Our first contact center officially opens along with our technology center.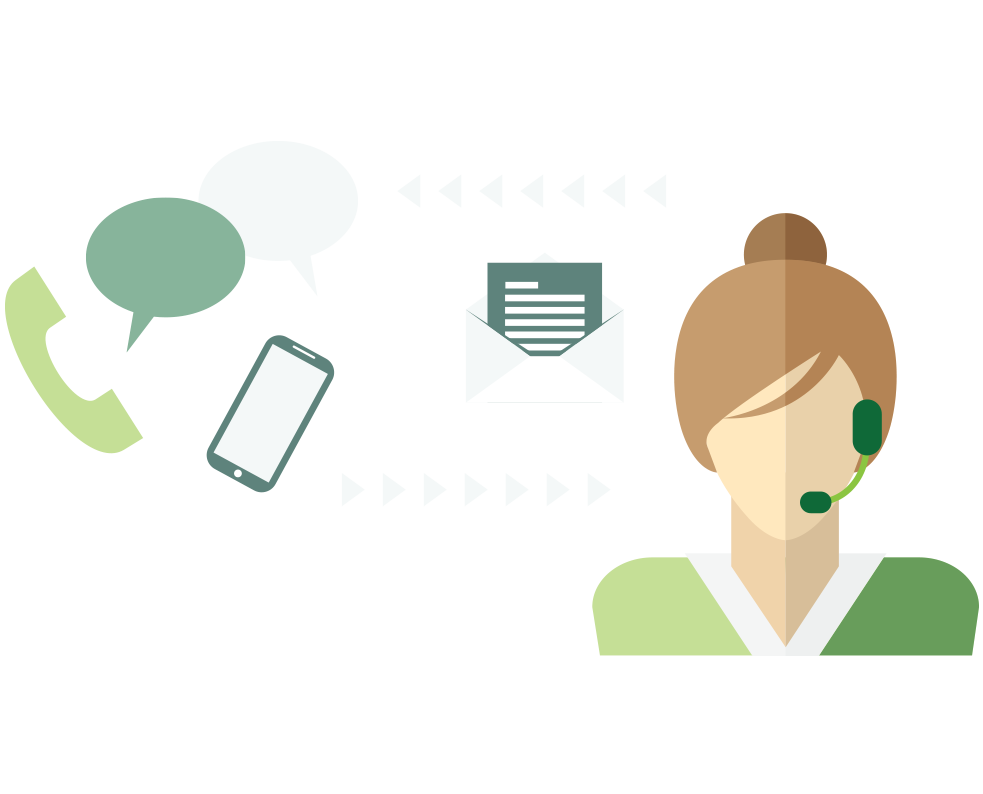 International service coverage expands to over 10 countries.
Realtime online chat is added as an additional reporting channel with great acceptance.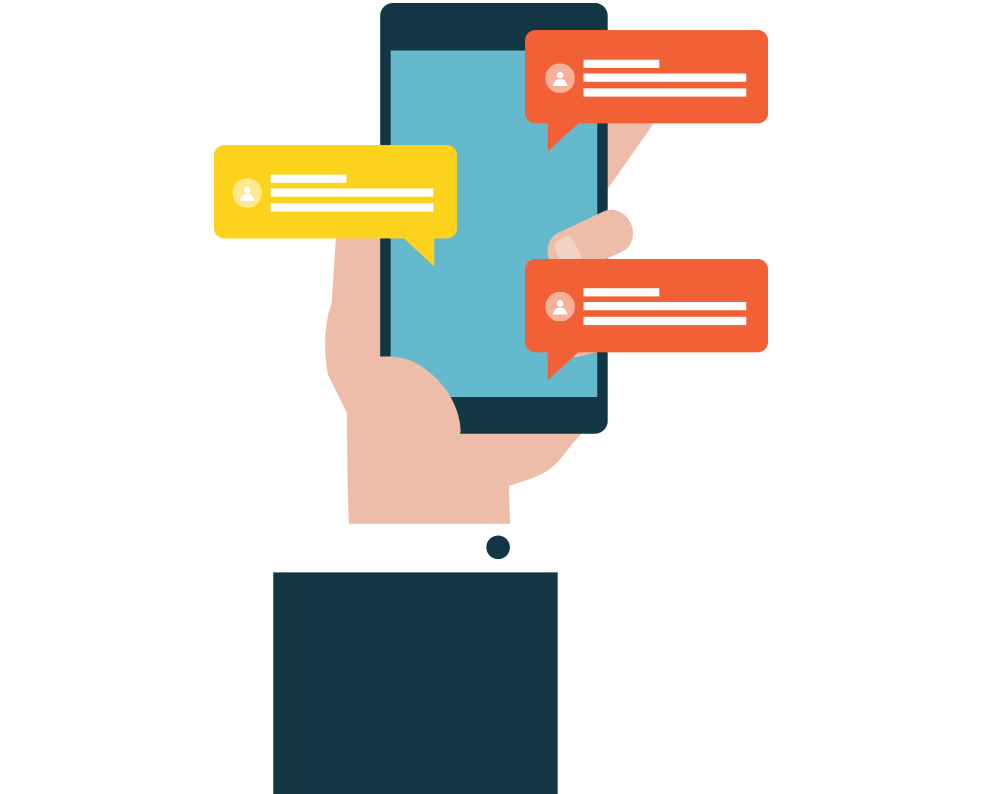 First clientes in USA are served.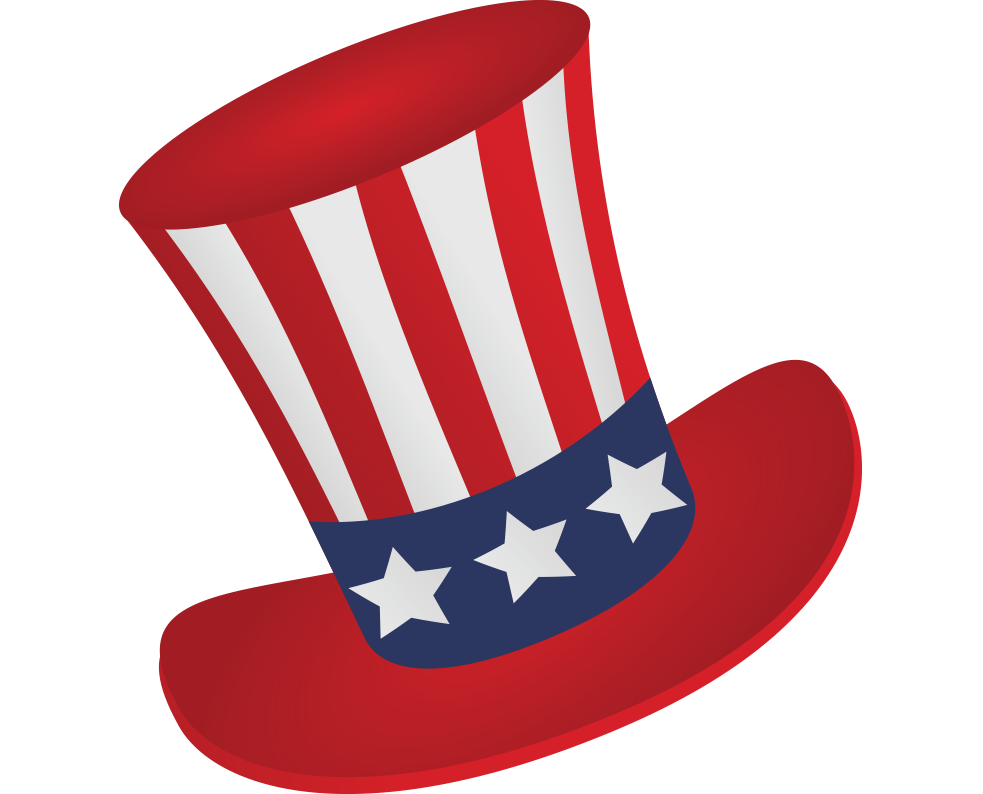 V3.0 of ERS (Ethical Reporting System) is launched with more than 30 new tools to help manage reports.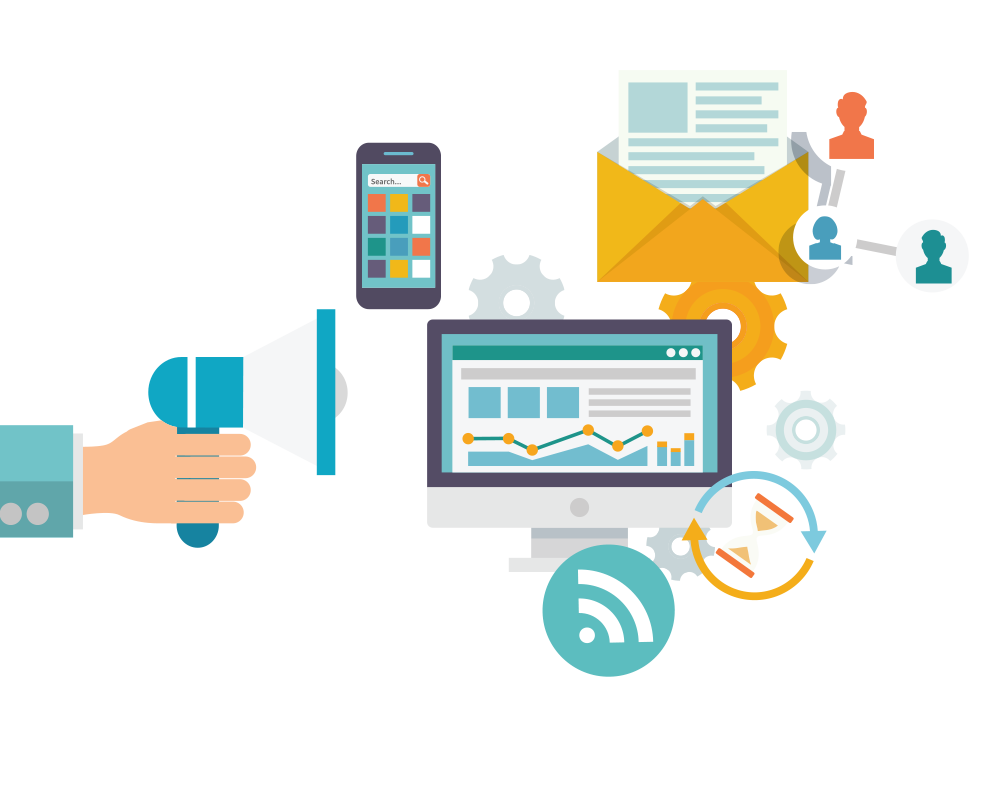 Deal signed with Ernst & Young to operate all their clients' ethical reporting systems.
First EthicsGlobal Asia opens in Philippines.
First operations in Europe begin.
Our Ethical Reporting System app for mobile devices is launched as an additional reporting channel.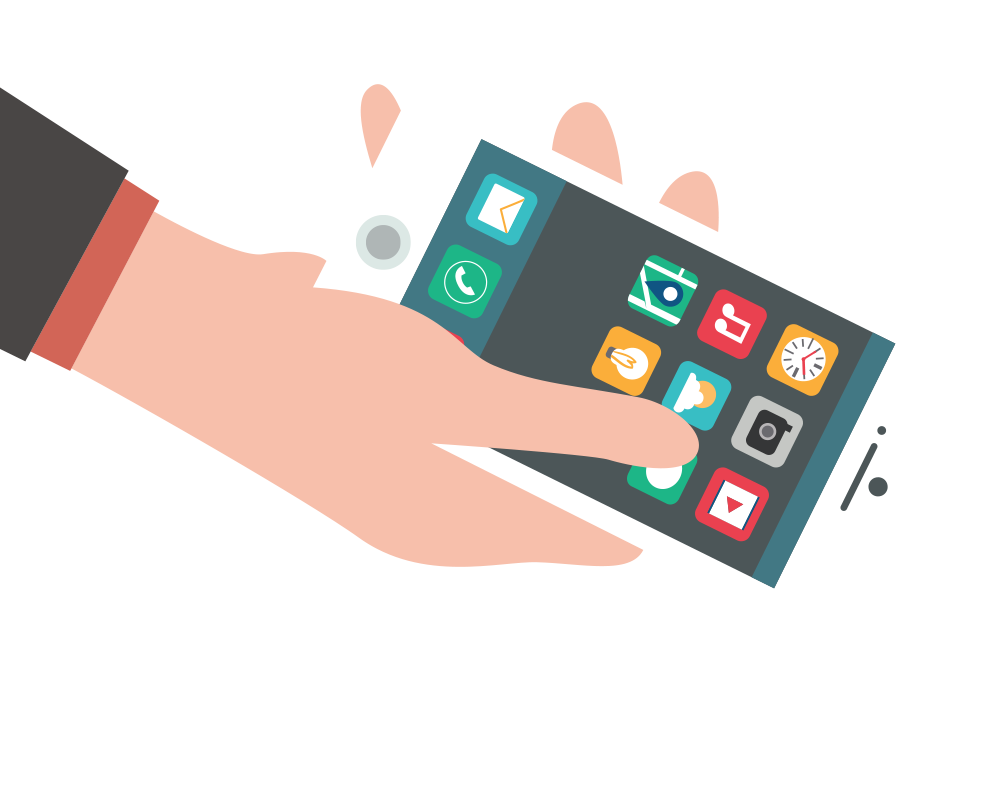 The first investigation software is developed within the Ethics Reporting System Manager.
We launch our E-learning program of online courses for training and evaluating our clients' employees.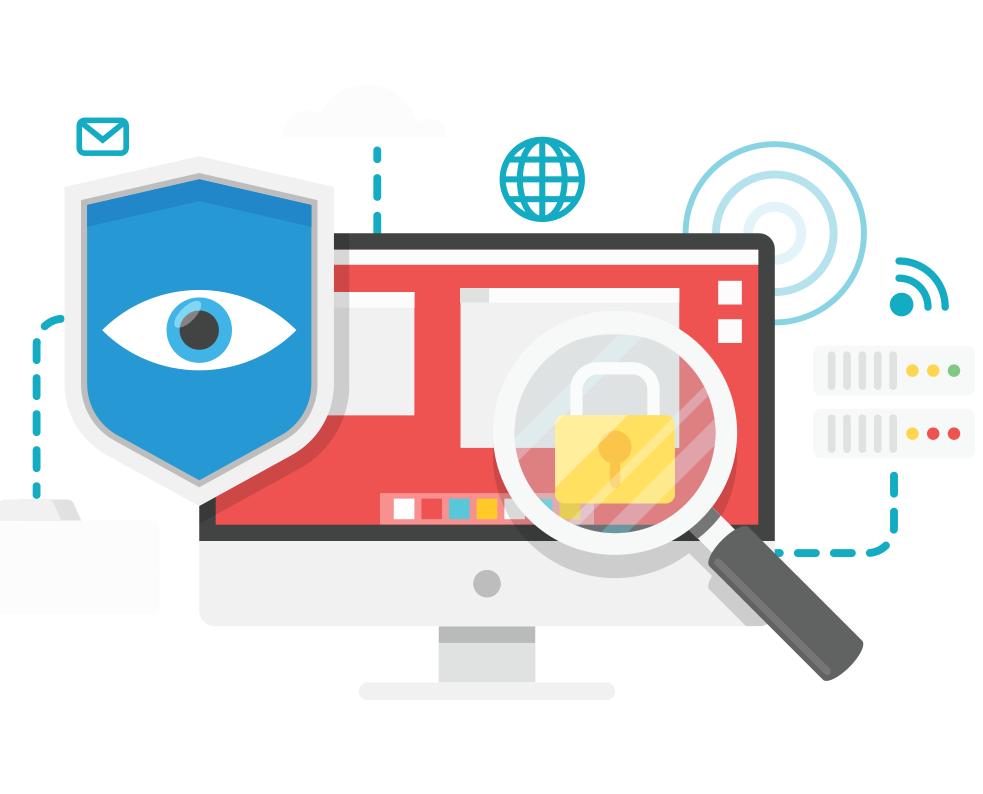 USA office is inaugurated in Austin, Texas.